Awards and Achievements
Jeremy Montgomery - Methodist Hospital Employee of the Month
Published: Jan. 2, 2018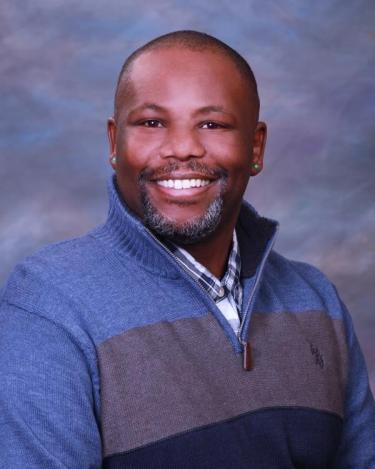 Jeremy Montgomery, a PC Integration Analyst II in the IT Service Delivery department, is the Methodist Hospital Employee of the Month for January. 
Jeremy embodies our core values of integrity, excellence, learning, compassion, teamwork and respect in everything he does. He has been a Methodist employee for more than two years. 
Jeremy is described as someone who is "always respectful, eager and available to assist with any issues — and always with a smile."
Known for being a great team player, Jeremy demonstrates the core values of our organization every day.
Congratulations, Jeremy, on being selected Methodist Hospital's Employee of the Month!
---
To nominate a fellow Methodist Hospital employee for the Employee of the Month Award, submit a completed application form to Angie Anderson in Administration. Each nomination is kept on file for review for six months. The Employee of the Month nomination form can be found by searching under the "Forms" tab on mhsintranet, or click here.