Awards and Achievements
Danielle Rischling - Methodist Hospital Employee of the Month
Published: Nov. 1, 2017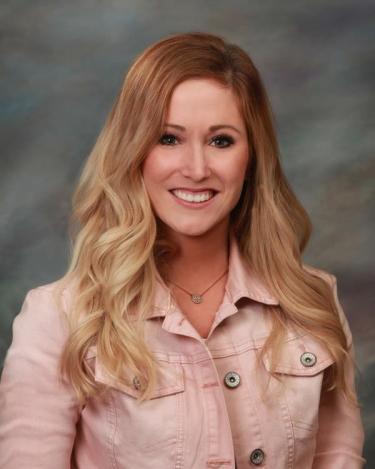 Danielle Rischling, a Registered Nurse in the Cardiac Unit, is the Methodist Hospital Employee of the Month for November. 
Danielle embodies our core values of integrity, excellence, learning, compassion, teamwork and respect in everything she does. She has been a Methodist employee for more than six years. 
Danielle is described as "a leader who is compassionate, kind-spirited and always ready and willing to help her fellow co-workers."
Known for being a positive and influential change agent, Danielle is a star Methodist employee who demonstrates the core values of our organization every day.
Congratulations, Danielle, on being selected Methodist Hospital's Employee of the Month!