Awards and Achievements
How to Request Additional Copies of The Meaning of Care Magazine & Other Marketing Publications
Published: Oct. 11, 2017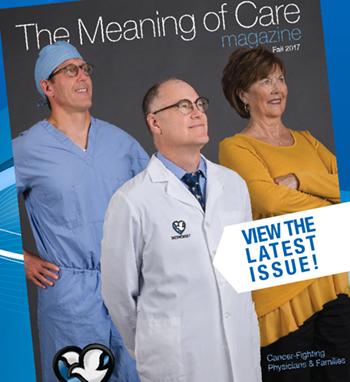 Does your department need additional copies of The Meaning of Care magazine?
Or more Methodist Physicians Clinic Location Guides?
Here's how to request these and other MHS Marketing publications:
Email @email 

Or leave a voicemail with your request on the MHS Marketing hotline: 402-354-2300. 
Use Our Online Resources 
A limited supply of The Meaning of Care magazine is distributed to MHS affiliates for our patients and visitors.To read The Meaning of Care Magazine Fall 2017 issue online — and keep Methodist's printing and distribution costs down — click HERE.  The home page for The Meaning of Care magazine, with links to read recent issues online, is bestcare.org/tmoc. 
The Methodist Physicians Clinic (MPC) Location Guide is printed annually with the list of MPC clinics and providers by location and speciality.
For the most up-to-date information on MPC locations, providers and services, visit methodistphysiciansclinic.com.