News and Events
Caring Campaign: Final Countdown
Published: Sept. 27, 2017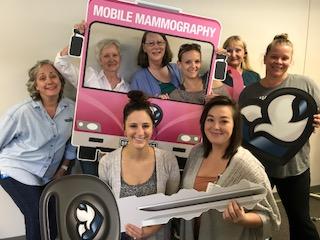 And we need YOU!
Last day to donate: September 30.
This has been another successful year for Caring Campaign, and it is not over yet! 
Currently we are at 78% participation, and every gift — no matter the size — makes a difference. 
Making a contribution is easy. To donate online, click here.
Or fill out your form and turn it in to your supervisor. Donations need to be made by September 30.
Last year, 82 percent of employees participated. YOU are the KEY to helping us hit our goal of 83% participation and making this happen: Steve Goeser, MHS Executive Vice President & COO, Methodist Hospital President & CEO, will take a pie in the face!
Thank you for your support!