News and Events
Caring Campaign: Did You Get Your Free Keychain?
Published: Sept. 13, 2017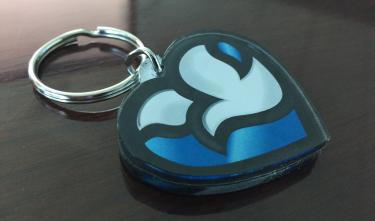 A gift to you for your Caring Campaign support:
Please see your Ambassador to pick up your Methodist keychain.
September is Caring Campaign month.
YOU are the KEY to our success!
Remember that every gift, no matter the size, makes a difference.
Last year, 82 percent of employees participated.
If we can beat that, this will happen: Steve Goeser, MHS Executive Vice President & COO, Methodist Hospital President & CEO, will take a pie in the face!
Learn More
Thank you for your support!