Awards and Achievements
Wanda Neuman - Methodist Hospital Employee of the Month
Published: Sept. 5, 2017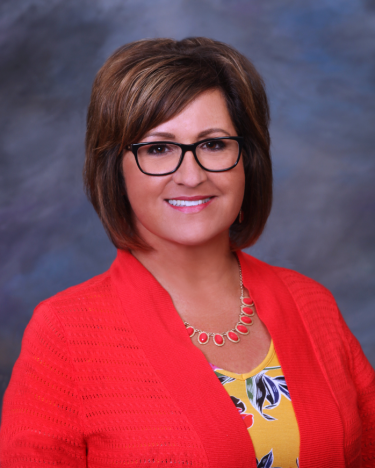 Wanda Neuman, a Registered Nurse in the Physical Medicine and Rehabilitation department, is the Methodist Hospital Employee of the Month for September. 
Wanda embodies our core values of integrity, excellence, learning, compassion, teamwork and respect in everything she does. She has been a Methodist employee for more than 30 years. 
She is known for her positive attitude, attention to detail and determination to complete every task with precision. A true team player, Wanda is open to working through problems and striving for the best possible outcomes for her patients. 
Co-workers say, "Wanda is a naturally kind, empathetic person who is dedicated to her job. It is a joy to work with her!"
Congratulations, Wanda, on being selected Methodist Hospital's Employee of the Month!