Awards and Achievements
Welcoming Shari Flowers, New MHS VP of Compliance
Published: June 20, 2017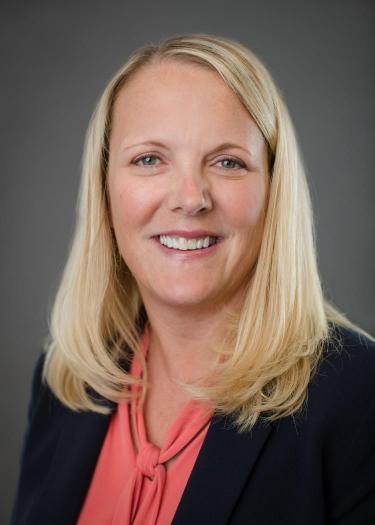 Shari Flowers, a veteran lawyer with compliance, health care and legal counsel experience, has been named vice president of compliance for Methodist Health System.
Shari comes to Methodist with over 16 years of compliance experience, including 10 years of providing health care compliance and legal counsel and advice to business partners and corporate leadership.
Prior to joining Methodist, Shari served as vice president compliance and ethics, chief compliance officer at Blue Cross and Blue Shield of Nebraska the past three years. She joined Blue Cross and Blue Shield of Nebraska in 2006 and held the positions of senior corporate counsel and director of strategic business services prior to her vice president role.
Shari began her career as a pension negotiator/legal liaison with Principal Financial Group in Des Moines. She later worked as a compliance consultant at Mutual of Omaha Life Insurance Company.
She is a graduate of the University of Northern Iowa and the Creighton University School of Law. She is currently a leadership board member with the Alzheimer's Association.
For the press release announcing her arrival, click here.