Awards and Achievements
Kelsey Haswell - Methodist Hospital Employee of the Month
Published: June 1, 2017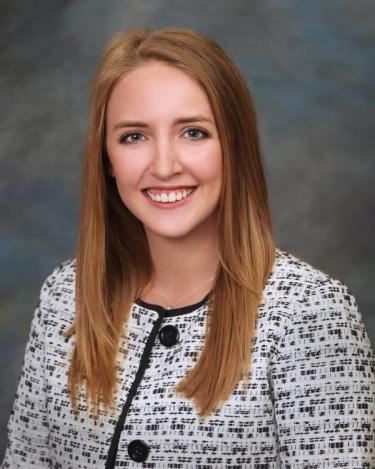 Kelsey Haswell, a Data Coordinator in the Lung Cancer Program, is the Methodist Hospital Employee of the Month for June. 
Kelsey embodies our core values of integrity, excellence, learning, compassion, teamwork and respect in everything she does. She has been a Methodist employee for almost four years. 
Co-workers describe Kelsey as "a valued member of the Lung Clinic team and an example of the Methodist core values in action. She brings a positive energy to the team and is a pleasure to work with. She is willing to step in with a smile when another coworker is out and creates efficiencies to improve workflow. Kelsey is an energetic, efficient, and enthusiastic person who brings those qualities into our busy work environment."
Congratulations, Kelsey, on being selected Methodist Hospital's Employee of the Month!