Awards and Achievements
Kathie Reilly - Methodist Hospital Employee of the Month
Published: May 1, 2017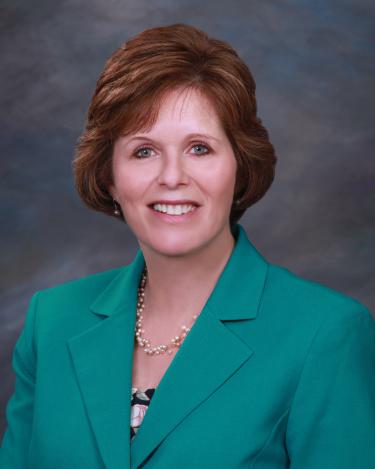 Kathie Reilly, an Executive Assistant in the Health System Administration department, is the Methodist Hospital Employee of the Month for May. 
Kathie embodies our core values of integrity, excellence, learning, compassion, teamwork and respect in everything she does. She has been a Methodist employee for more than 6 years. 
Co-workers describe Kathie as "a team player who is the epitome of caring."  She is always willing to assist, always willing to find answers and solutions. She makes members of the Methodist family and our visitors feel welcome, and she goes above and beyond to make Methodist the Meaning of Care. 
Congratulations, Kathie, on being selected Methodist Hospital's Employee of the Month!