Awards and Achievements
Bellwether League Hall of Fame for Healthcare Supply Chain Leadership Honors Karen Kresnik
Published: April 11, 2017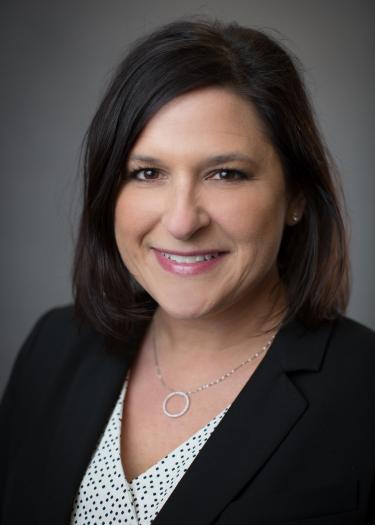 MHS Director of Supply Chain Value Analysis and Contracting Karen Kresnik, MSN, RN, is one of five professionals in the nation recognized for their contributions to supply chain operations during the first decade of their respective careers. She will be inducted into the Future Famers Class of 2017 by the Bellwether League Inc., the Hall of Fame for Healthcare Supply Chain Leadership, in Chicago in October.
Bellwether League Inc., is a not-for-profit corporation that identifies and honors men and women who have demonstrated significant leadership in, influence on and contributions to the supply chain from healthcare providers, healthcare product manufacturers and distributors, group purchasing organizations, consulting firms, educational institutions and media outlets.
"The Future Famers Class of 2017 has individually and collectively contributed to the supply chain profession and to their healthcare provider's efforts to maximize supply chain performance," said Jamie Kowalski, Bellwether League co-founder and board member who chairs the nominating committee. "Each of their contributions and initiatives have prepared them to take on more and more diverse supply chain initiatives, while building their own self-confidence as well as the confidence in them by their organizations, peers and customers."
To learn more about the Bellwether League and the members of the Future Famers Class of 2017, click here.