Awards and Achievements
Joy Knapp - Methodist Hospital Employee of the Month
Published: April 1, 2017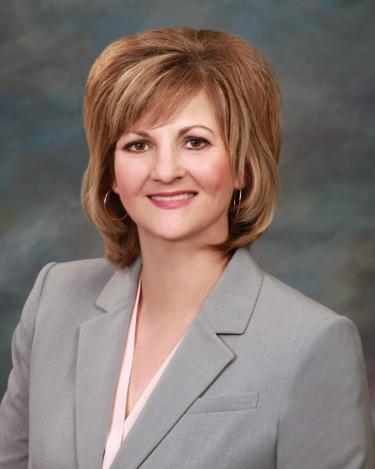 Joy Knapp, a Community Liaison in the Home Health department, is the Methodist Hospital Employee of the Month for April. 
Joy embodies our core values of integrity, excellence, learning, compassion, teamwork and respect in everything she does. She has been a Methodist employee for more than 17 years. 
Co-workers describe Joy as someone whose door is always open and is "loved by patients and staff alike." She is known for her bright smile, welcoming attitude, and caring and compassionate spirit — the true embodiment of The Meaning of Care.
Congratulations, Joy, on being selected Methodist Hospital's Employee of the Month!