News and Events
Rebuilding Together: Saturday, April 29
Published: March 15, 2017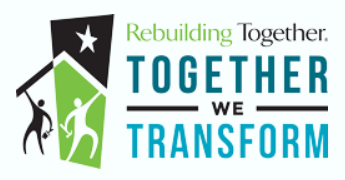 Methodist Health System and Rebuilding Together bring volunteers and the community together to improve homes and lives of low-income, disabled and elderly homeowners.
Omaha's Rebuilding Together Day is Saturday, April 29, from about 8 a.m. to about 1 p.m. in the Deer Park neighborhood.  
No experience is necessary, just a willingness to help and have some fun doing it. This is also an excellent opportunity for teens to get community service hours.
Volunteer
Sign up online to volunteer by clicking here. 
Team Name or Company Name: Methodist Hospital Systems
Team Captains: Bruce Cook, Katie Odinas
Learn More