HR and Benefits
Exercise Video on mhsintranet: Upper & Lower Body Weight Training
Published: Feb. 21, 2017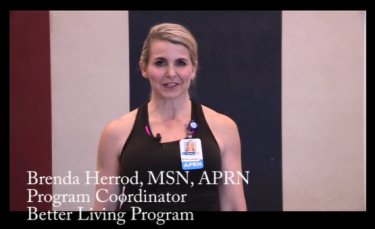 Work out at home with this 25-minute exercise video featuring a full-body workout with dumbells and cooldown stretches.
Presenter is Brenda Herrod, Nurse Practitioner, Program Coordinator, Better Living Program. Brenda is an AFAA Certified Personal Trainer and Certified Fitness Instructor.
View the 25-minute demo video "Exercise Routine Video - Upper and Lower Body Weight Lifting" on mhsintranet\Human Resources\MHS Wellness\Get Active.
For More Information
If you have questions about the exercise routine, contact Brenda Herrod at 402-354-5670 or @email.