Awards and Achievements
Veterans Day Story of Methodist's John W. Estabrook
Published: Nov. 11, 2016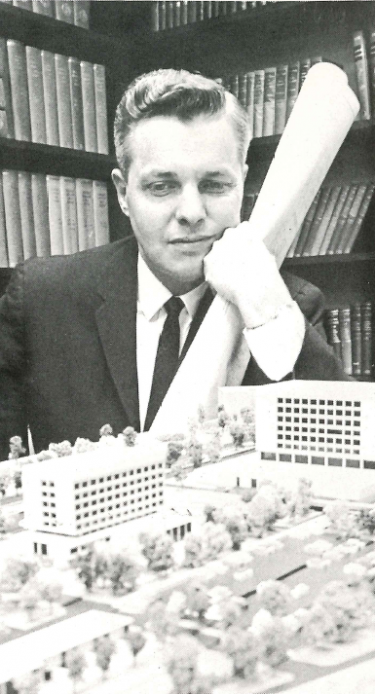 See the Veterans Day story that posted to Omaha World-Herald's online edition today. To read "From Sick Sailor to Healthcare Innovator: The Journey of John W. Estabrook," click here.
John W. Estabrook headed Methodist Hospital for nearly four decades. He also created and led Methodist Health System until his retirement as President Emeritus in 1992.
He has said that he sees his number one accomplishment as the successful construction of Methodist Hospital at 84th Street at a reasonable cost.
His remarkable career and success at Methodist began with his military service in World War II.
To revisit the cover story about Mr. Estabrook that appeared earlier this year in the 125th Anniversary issue of The Meaning of Care Magazine, click here.