Awards and Achievements
Lee Ann Caracciolo - Methodist Women's Hospital Employee of the Quarter
Published: Oct. 5, 2016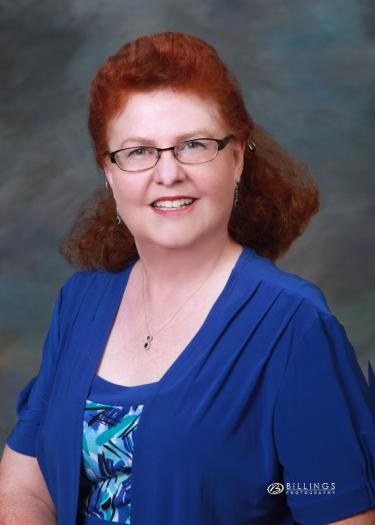 Lee Ann Caracciolo, RNC, BSN, of the Mother/Baby unit, is the Methodist Women's Hospital Employee of the Quarter for 4th Quarter 2016. She was honored at a recognition ceremony on September 13. 
Lee Ann was nominated for the honor by a coworker in Mother/Baby who described Lee Ann as "a great resource, a team player and such a valuable asset to Methodist as a whole."
Well-known and respected for going above and beyond, Lee Ann is especially passionate about sharing her knowledge with her coworkers. She is extremely knowledgeable in many areas of nursing, has served on many committees throughout her years here and is a Cerner superuser. 
Lee Ann clearly enjoys her job and is 100 percent engaged in this organization.
Above all, the nominator wrote, "Her patients love her and feel she really cares about them."
---
The Methodist Women's Hospital Employee of the Quarter award program began in the first quarter of 2013. Award nominations may be submitted by physicians, supervisors, coworkers and staff. Judging is based on how candidates embody the mission and core values of Methodist Women's Hospital: patient focus, integrity, excellence, learning, compassion, teamwork and respect.
All employees and staff at MWH are eligible to receive the Employee of the Quarter award. Employee of the Quarter award winners are automatically considered for the Caring Kind Employee of the Year award, as are Methodist Hospital's Employees of the Month.
To nominate a fellow employee for the Employee of the Quarter award, submit a completed application form to Administration. Each nomination is kept on file for review for two quarters. The "Employee of the Quarter - MWH" application form can be found by searching "Forms" on mhsintranet or click here.