News and Events
Methodist Hospital Foundation Presents Oct. 13 Lunch & Learn: How Do Presidential Elections Affect the Markets?
Published: Sept. 26, 2016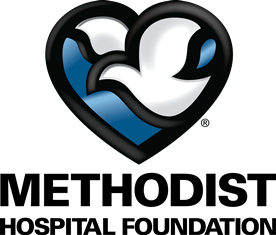 Methodist Hospital Foundation is sponsoring the Lunch & Learn "Presidential Elections: How Do They Affect the Markets?" on Thursday, October 13, from noon to 1 p.m., in the MHS Corporate Ballroom at 8511 West Dodge Road. The Lunch & Learn is free and open to the public.
Presenters are Ross Polking, CFP, AIF, MBA, and Kent Kramer, CFP, AIF, from the Foster Group.
Valet parking will be available.
For an event flier, click HERE.
To attend, RSVP to (402) 354–4825 or foundation@nmhs.org by October 6.
.