News and Events
Caring Campaign - Online Option
Published: Sept. 13, 2016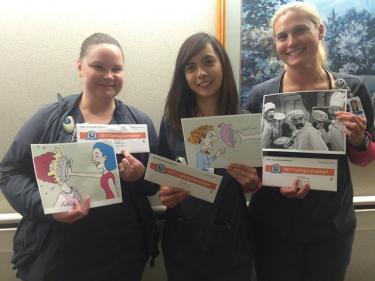 Taking part in Caring Campaign is just a couple of clicks away. The online form is easy to use and only takes a few minutes to complete.
Look for the Caring Campaign link on the MHS intranet home page under Announcements or click HERE.
Remember that every gift, no matter the size, makes a difference. Last year, 80 percent of employees participated.
Learn More