Awards and Achievements
Tammy Epp - Methodist Hospital Employee of the Month
Published: Sept. 1, 2016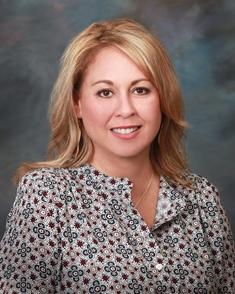 Tammy Epp, a Nursing Assistant in the Surgery GI Laboratory department, is the Methodist Hospital Employee of the Month for September. 
Tammy embodies our core values of integrity, excellence, learning, compassion, teamwork and respect in everything she does. She has been a Methodist employee for almost 16 years. 
Tammy is an exceptional employee and outstanding team member who goes above and beyond in ensuring patient safety. She understands and consistently communicates the high importance of infection control in her job, making sure that every link in the process is complete and team members are performing every aspect of what is required. 
Congratulations, Tammy, on being selected Methodist Hospital's Employee of the Month!