Awards and Achievements
David Prystai - Methodist Hospital Employee of the Month
Published: July 5, 2016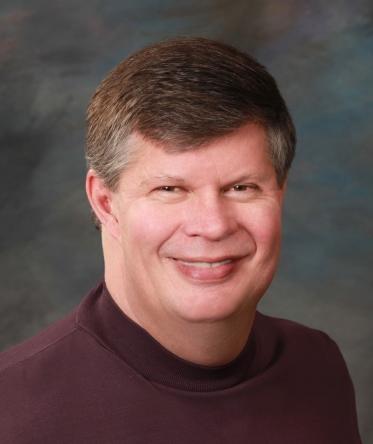 David Prystai, a Room Service Ambassador in the Food and Nutrition Services department, is the Methodist Hospital Employee of the Month for July. 
David embodies our core values of integrity, excellence, learning, compassion, teamwork and respect in everything he does. He has been a Methodist employee for over a year. 
Coworkers describe David as "someone who is professsional in the truest sense and always has the patient's needs in mind."
His consistently excellent performance, warm personality and outstanding people skills are much appreciated and make David a great asset to the team. 
Congratulations, David, on being selected Methodist Hospital's Employee of the Month!