Awards and Achievements
Mandy Stockdale - Methodist Hospital Employee of the Month
Published: June 1, 2016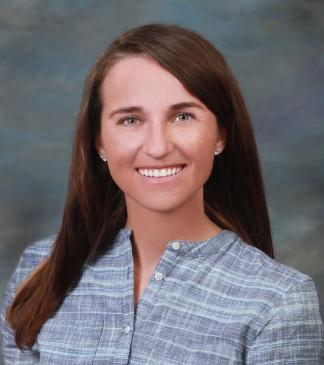 Mandy Stockdale, BSN, RN, a Nurse Coordinator in the Rehabilitation department, is the Methodist Hospital Employee of the Month for June. 
Mandy embodies our core values of integrity, excellence, learning, compassion, teamwork and respect in everything he does. She has been a Methodist employee for more than six years. 

Coworkers describe Mandy as " one of the hardest-working nurses we know" and "a superstar in the Methodist Hospital constellation."
Mandy always shows great care, compassion, and empathy for our patients and works hard to ensure their safety while motivating them to do their best. She is known for being thoughtful, fair and mindful of her team.   
Congratulations, Mandy, on being selected Methodist Hospital's Employee of the Month!