News and Events
4th Annual MJE Bald & Brave Challenge in Council Bluffs: June 11
Published: May 4, 2016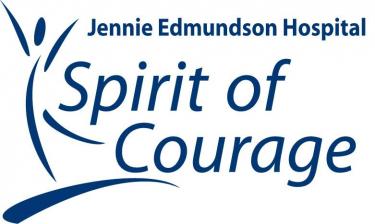 Methodist Jennie Edmundson Hospital and Foundation have teamed up with the Council Bluffs Police, Fire, City and Public Works employees to present "The Bald & The Brave Challenge" and related community events.
Funds raised from these event, and from the 2016 Spirit of Courage Celebrity Weekend (August 5-7), go to the Methodist Jennie Edmundson Hospital Charitable Cancer Patient Care Fund.
Saturday, June 11
The Bald & The Brave Challenge, held in Council Bluff's 100 Block green space, is a head shave challenge for charity: 3-4:30 p.m.
Human Foosball Challenge: 4:30-8 p.m. -- Registration deadline: June 3
Pub Crawl & Prizes: 6-11 p.m.
Saturday, June 25
Wheels of Courage Classic Car Show
For additional event details and online registration, click here.
Questions? Contact the Methodist Jennie Edmundson Volunteers/Foundation at (712) 396-6040.