HR and Benefits
Cindy Sorensen - Retiring April 29 with 40 Years of Service
Published: April 22, 2016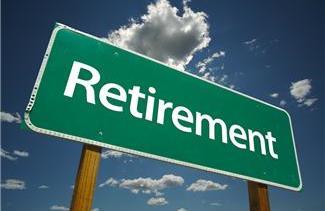 We extend our best retirement wishes to Cindy Sorensen, RN Coordinator in Perinatology at Methodist Women's Hospital.
Cindy is retiring April 29 with 40 years of service in RN roles in Labor/Delivery and Perinatology for Methodist Hospital and Women's Hospital. Cindy opted not to have a retirement reception.
Thank you for your service, Cindy, and congratulations on your retirement!