News and Events
Video Blog: Style Show About So Much More than Fashion
Published: March 22, 2016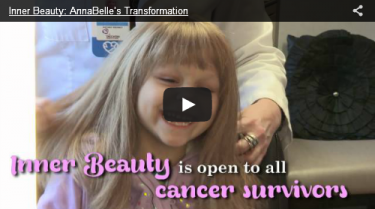 The Methodist Cancer Survivor Style Show took center stage at Omaha Fashion Week with more than 100 models ranging from two to 70+ years of age. The annual event benefits Methodist Estsabrook Cancer Center's Inner Beauty: A Specialty Salon for Cancer Survivors.
Take a look behind the scenes and experience the hope one young survivor found at Inner Beauty.
See the photo slideshow and video in this blog by MHS PR/Social Media Specialist Katina Granger.