Awards and Achievements
Dee Moen - Methodist Hospital Employee of the Month
Published: March 1, 2016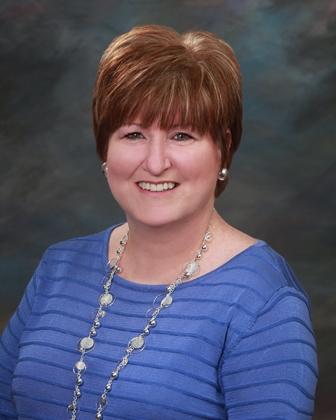 Dee Moen, a Unit Secretary in the Acute Care for Elders (ACE) department, is the Methodist Hospital Employee of the Month for March. 
Dee embodies our core values of integrity, excellence, learning, compassion, teamwork and respect in everything she does. She has been a Methodist employee for almost 15 years. 

Coworkers describe Dee as "a fabulous unit secretary" who constantly accepts new challenges and is always ready to assist with a smile. She is well-respected by her peers, who greatly appreciate her solid work ethic and the positive impact of "her friendly, kind, caring and loving personality."
Congratulations, Dee, on being selected Methodist Hospital's Employee of the Month!