Awards and Achievements
Rebecca Stenger - Methodist Hospital Employee of the Month
Published: Feb. 1, 2016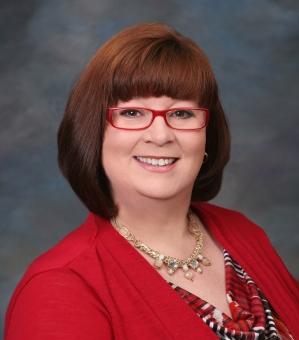 Rebecca Stenger, RN, BSN, OCN, a Nurse Navigator in the Radiation Oncology department, is the Methodist Hospital Employee of the Month for February.
Rebecca embodies our core values of integrity, excellence, learning, compassion, teamwork and respect in everything she does. She has been a Methodist employee for more than 15 years. 

Coworkers describe Rebecca as a wonderful nurse and an outstanding employee who deserves to be recognized for her hard work, dedication and numerous contributions to the department and Cancer Center.  She is known and admired for her compassion, understanding, support and comfort in helping patients who face a challenging diagnosis. 
Congratulations, Rebecca, on being selected Methodist Hospital's Employee of the Month!