Awards and Achievements
Cathy Townsend - Methodist Hospital Employee of the Month
Published: Jan. 5, 2016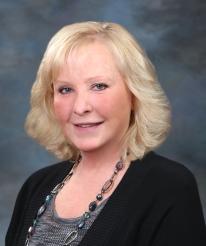 Cathy Townsend, a Restorative Aide in the Physical Therapy department, is the Methodist Hospital Employee of the Month for January.
Cathy embodies our core values of integrity, excellence, learning, compassion, teamwork and respect in everything she does. She has been a Methodist employee for more than 14 years. 

Coworkers describe Cathy as a very compassionate and caring employee who demonstrates great empathy for our patients. Cathy is a team player who treats others with respect and is always willing to help. Her positive attitude is appreciated by the patients and staff.
Congratulations, Cathy, on being selected Methodist Hospital's Employee of the Month!