Awards and Achievements
Ashton Nicola - Methodist Hospital Employee of the Month
Published: Oct. 1, 2015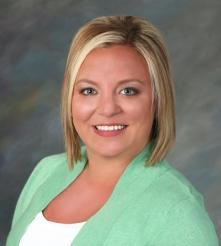 Ashton Nicola, a Nursing Assistant in the Rehabilitation department, is the Methodist Hospital Employee of the Month for October. 
Ashton embodies our core values of integrity, excellence, learning, compassion, teamwork and respect in everything she does. She has been a Methodist employee for more than seven years. 
Ashton is described by her coworkers as "a vibrant, engaged and compassionate caregiver who loves the patients and her job."
With warmth and enthusiasm, Ashton makes a special connection with each person. A source of inspiration to others, Ashton brightens the day for everyone on the unit.
Congratulations, Ashton, on being selected Methodist Hospital's Employee of the Month!