Awards and Achievements
Tracy Lee - Methodist Hospital Employee of the Month
Published: Sept. 1, 2015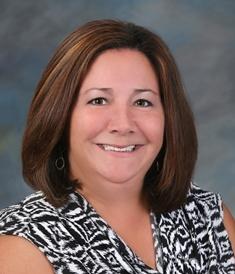 Tracy Lee, an Office Support Assistant in the Renaissance Health Clinic, is the Methodist Hospital Employee of the Month for September. 
Tracy embodies our core values of integrity, excellence, learning, compassion, teamwork and respect in everything she does. She has been a Methodist employee for more than two years. 
Tracy is described as "a valued employee who is a great example of what Methodist's core values are about and a mentor who is admired and trusted by her coworkers."
In her key role as the first person to greet and interact with clinic patients, Tracy is known for being attentive, offering a smile, showing compassion and always going the extra mile. 
Congratulations, Tracy, on being selected Methodist Hospital's Employee of the Month!