Awards and Achievements
Michelle McAvin - Methodist Hospital Employee of the Month
Published: June 1, 2015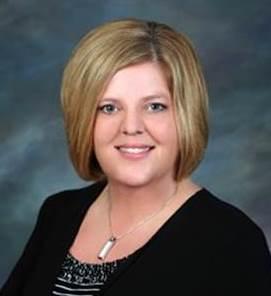 Michelle McAvin, a Service Secretary in the Rehabilitation department, is the Methodist Hospital Employee of the Month for June. 
Michelle embodies our core values of integrity, excellence, learning, compassion, teamwork and respect in everything she does.  She has been a Methodist Hospital employee for more than 11 years. 

Coworkers praise her strong work ethic and commitment to living the Meaning of Care, saying, "No matter what she's doing, Michelle is always asking if we need anything." 
She is described as "a great person, an awesome team player and a backbone to the department."
Congratulations, Michelle, on being selected Methodist Hospital's Employee of the Month!