Awards and Achievements
Linda Edwards - Methodist Hospital Employee of the Month
Published: April 1, 2015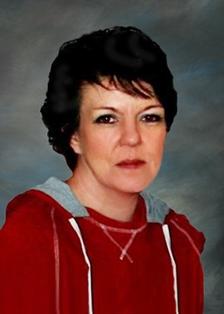 Linda Edwards, a Nurse Coordinator in the General Medical/ACE department, is the Methodist Hospital Employee of the Month for April. 
Linda embodies our core values of integrity, excellence, learning, compassion, teamwork and respect in everything she does. She has been a Methodist Hospital employee for more than seven years. 

Linda's coworkers describe her as "an example of a great RN, role model and team player."
She is known as "an amazing resource" who is eager to help with patient care and always willing to find the answers patients or colleagues may need.
Congratulations, Linda, on being selected Methodist Hospital's Employee of the Month!