Awards and Achievements
Deka Brokke - Methodist Hospital Employee of the Month
Published: March 1, 2015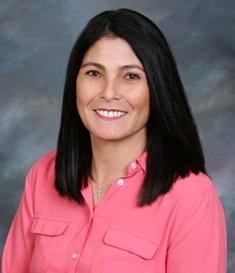 Deka Brokke, a Registered Pulmonary Technician in the Pulmonary Therapy department, is the Methodist Hospital Employee of the Month for March.
Deka embodies our core values of integrity, excellence, learning, compassion, teamwork and respect in everything she does. She has been a Methodist Hospital employee for more than 15 years.
Deka's coworkers describe her as someone who "constantly raises the bar to improve our services through patient education and satisfaction."
Whether Deka is working on the floors or in the Pulmonary Lab, she demonstrates The Meaning of Care through her kindness, compassion and strong work ethic.
Congratulations, Deka, on being selected as Methodist Hospital's Employee
of the Month!