Awards and Achievements
Vicki Hough - Methodist Hospital Employee of the Month
Published: Feb. 1, 2015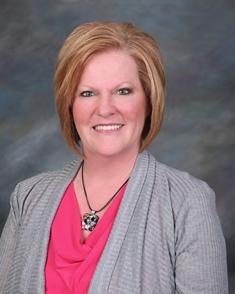 Vicki Hough, a Medical Assistant and Surgery Scheduler in the Breast Care Center Clinic, is the Methodist Hospital Employee of the Month for February.
Vicki embodies our core values of integrity, excellence, learning, compassion, teamwork and respect in everything she does. She has been a Methodist Hospital employee for more than 18 years. 
Vicki's coworkers describe her as "a pleasure to work with every day" because of her tremendously positive, helpful and kind demeanor.
Patients have commented that they continue to choose Methodist and the Breast Care Clinic because of Vicki.
Through her heartfelt kindness, consideration and respectfulness to all, Vicki truly exemplifies The Meaning of Care.
Congratulations, Vicki, on being selected Methodist Hospital's Employee of the Month!