News and Events
Methodist Proud To Sponsor Heartland Pride Parade and Festival July 16
Published: May 31, 2022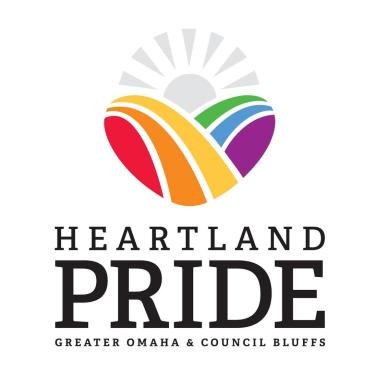 Methodist Health System is excited to join Nebraska Methodist College in supporting the LGBTQ+ community during the Heartland Pride Parade and Festival on July 16. There are multiple ways to participate if you're interested. 
Walk in the Parade
All Methodist Health System employees and their families are welcome to walk in the parade behind The Meaning of Care banner. More details on how to join the parade crew will become available as the event nears.
 
Attend the Festival
The Heartland Pride Festival will be held at the CHI Health Center Arena in Omaha. Methodist Health System and Nebraska Methodist College will have a booth set up. Stop by and say hello! 
 
Sport Your T-shirt
Over 720 pride T-shirts were purchased during this year's spring Company Sale! Shirts will be delivered via interoffice mail June 15-July 1. If you plan to join for the in-person events on July 16, we'd love to see you donning one of the MHS pride shirts, but it's absolutely not required – come as you are!
 
Volunteers Needed
If you're interested in volunteering at the festival, please email @email.
 
More Information
More information about this year's Heartland Pride Parade and Festival can be found at heartlandpride.org. If you have questions, please email @email.